4 Things You CAN'T Forget to Pray for This Easter!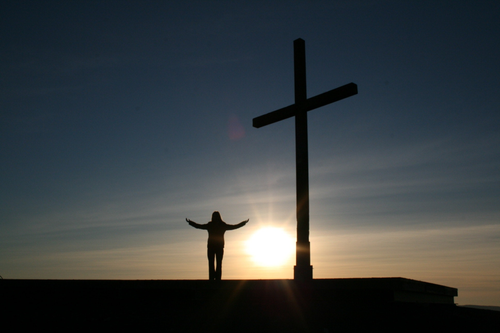 March 22, 2021
---
This Article Contains Affiliate Links to Products We Love!
Easter
is one of the most wonderful times of the year. Filled with springtime growth, and better weather, reuniting with loved ones is what this time of year is all about.

But often, people think about Giant Bunnies and Chocolate Eggs when really they should be thinking of the ultimate sacrifice made by our Lord and Savior, Jesus Christ, and his Resurrection!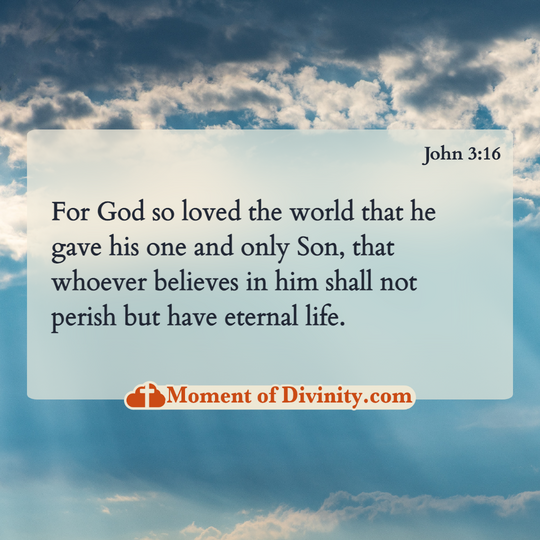 Here are some things to pray for this Easter. Share this article with your loved ones to remind them the true meaning of Easter, too!
1. Salvation
The Sacrifice made by Jesus Christ is an offering of salvation to all people on Earth.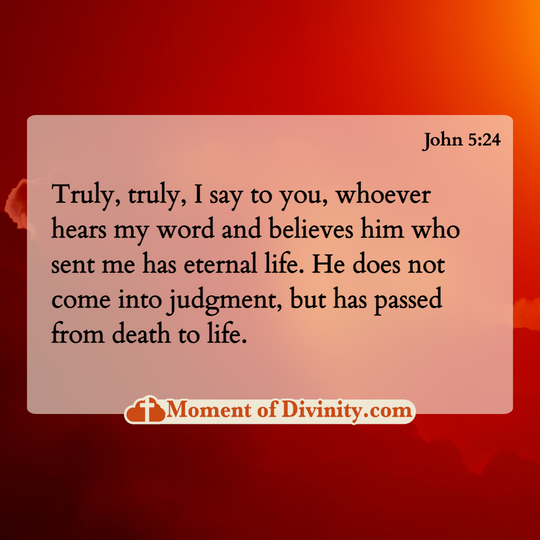 Praying for Salvation lifts your spirit, as you thank GOD that you're saved for eternal life.
2. Resurrection
The Resurrection of Jesus Christ is by far the most amazing Miracles featured in the Bible. So much so, that it's worth a prayer on its own!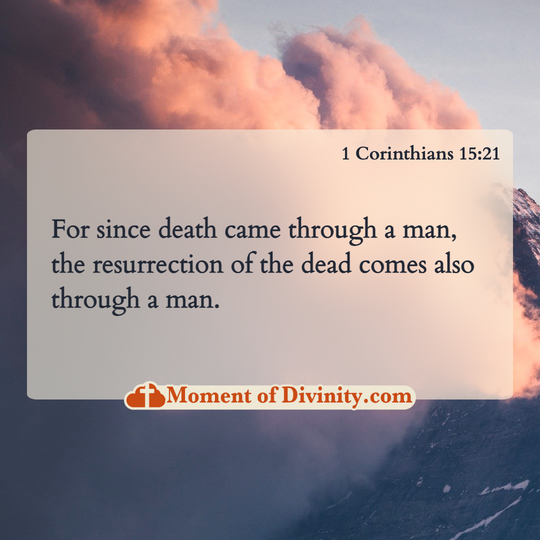 The miracle of Jesus' Resurrection is so amazing, that the story is even portrayed in Books for Children!. To pray about the Resurrection is to witness the unlimited of God, through which all things are possible.
3. Forgiveness
Forgiveness is one of the main lessons Jesus teaches through his ascension to Heaven. In the same way that he forgave humanity their sins, we too must forgive one another, and start fresh, much like the fresh growth of Springtime.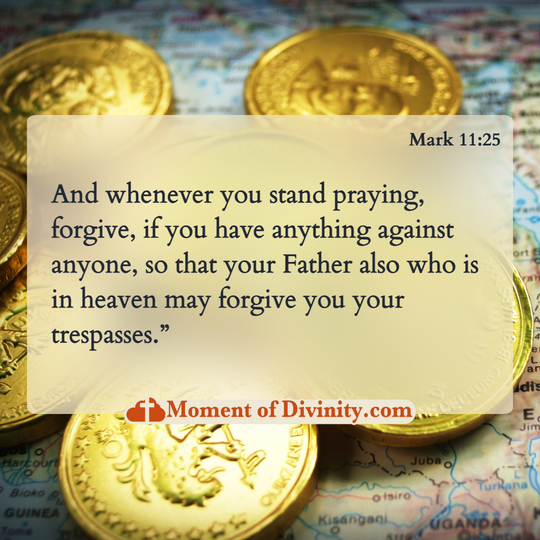 Make sure praying for Forgiveness is a priority for you this Easter, in order to honor the ultimate forgiveness God gave to us through his only son.
4. Loved Ones
Ultimately, we spend our life with our Family and Friends because we love them, in a profound and divine way. There is never a wrong time to pray for your loved ones' health, happiness, and success in life. Even though Easter is about more than just baskets of candy, we can always pray for them, love the, and support them.
---