5 Tips in the Bible for a Happy Marriage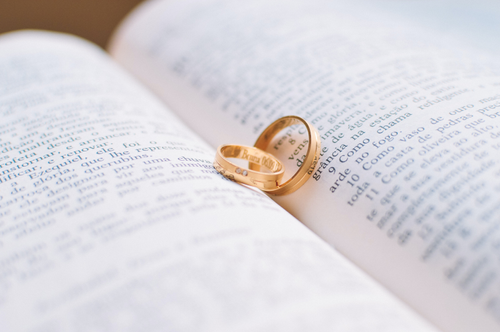 March 20, 2021
---
A healthy marriage is a blessing from God. He tells us in Genesis 2 that He doesn't want us to be alone. A man and a woman should join and become as one. As Christians, when we have questions about our marriage, we should turn to the word of Christ for answers.
The Bible has tips throughout on having a healthy, happy marriage. Here are the top five tips we found.
Support Your Partner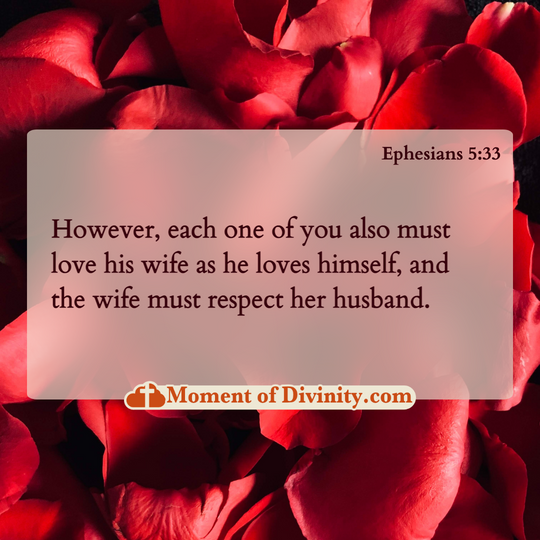 A husband and wife are like two wings on the same bird. They must work together, or the marriage will never soar.
If you don't know how to support your partner, there are three easy things you can do to get started.
Listen. Sometimes it's best to be quiet and really hear what your partner is saying.
Remind them you love them. Saying or showing how much you lovesomeone is important.
Acknowledge problems. You need to acknowledge the tough things in a relationship, and ask if they see it, too.
Build Your Marriage On Faith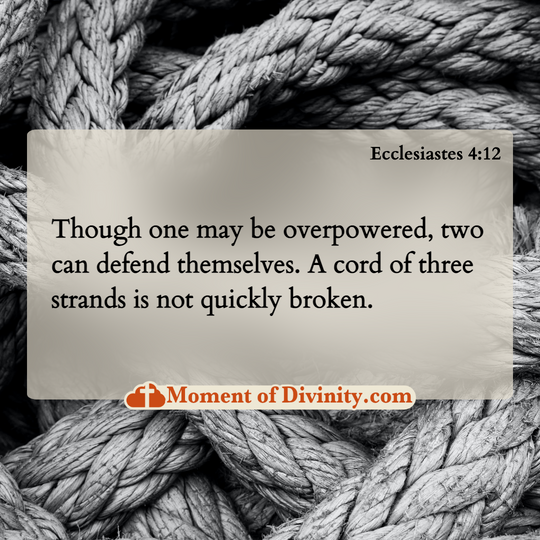 A couple is to love and respect each other as they love and respect themselves. The more love we have for The Lord, the more we can love ourselves and each other. Let Christ be the third strand in your cord!
To keep building your marriage on faith, try the following.
Pray together. God brought you and your spouse together. Set aside time to pray and worship him together. This will help you re-establish the foundation of faith in your marriage.
Set aside time for your faith. Beyond praying, set aside time to read the Bible together, or look over a daily devotional. Ask each other questions about what you're reading.
Attend church together. Find a church you love and get involved. Hebrews 10:24-25 tells us we should meet together and do good.
Forgive Your Partner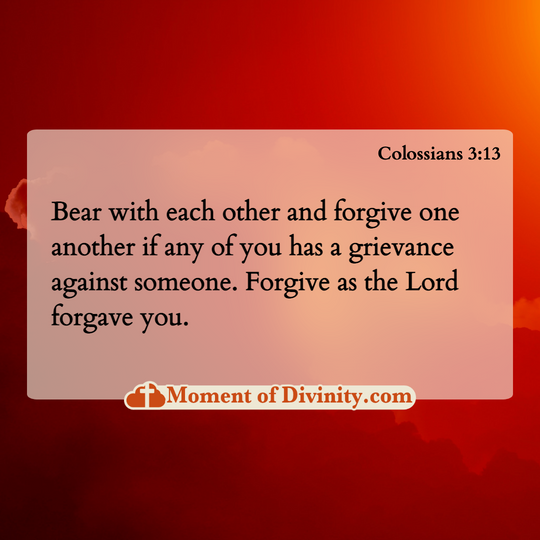 Each and every one of us is imperfect. We must recognize that, and be able to forgive each other, as Jesus has forgiven us.
When you are forgiving, it's important to remember what that means, and what it does not mean. Three important things we must remember about forgiveness in your marriage are:
Forgiveness does not excuse your partner's actions.
Forgiveness does not mean you can't have more feelings about the matter.
Forgiveness does not mean you forget what your partner did.
Forgiveness can be a challenge sometimes. If you're finding it hard to forgive your partner, pray for the strength and the wisdom to forgive. As Christians, if we want to be happy and closer to God, we must develop a forgiving heart.
Make Communication A Priority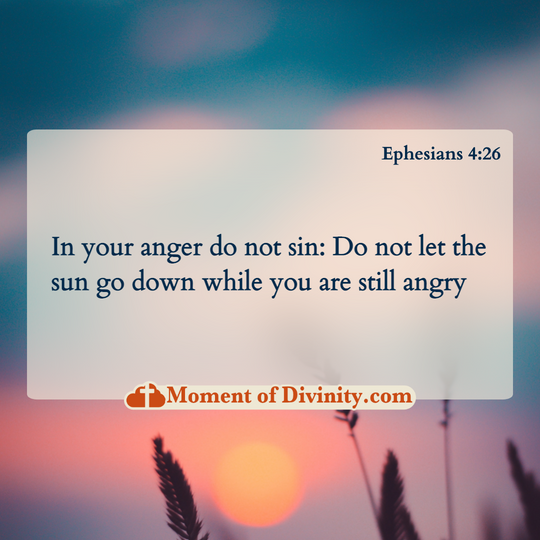 In marriage, we must communicate to resolve our problems. Ecclesiastes 7:9 tells us that anger lodges in the heart of fools. Don't go to bed foolish and angry!
To communicate with your partner, you need to remember three key ingredients.
Be honest. It's important to say what you mean when effectively communicating, especially with your spouse.
Be careful with your words. Slow down, and speak at the right time, with the right tone, and allow God to help you use your words. Build your spouse up, not break them down.
Invite God to the conversation. God is always there ready to help us. Pray on how to communicate with your partner, and allow God to guide you.
Be Persistent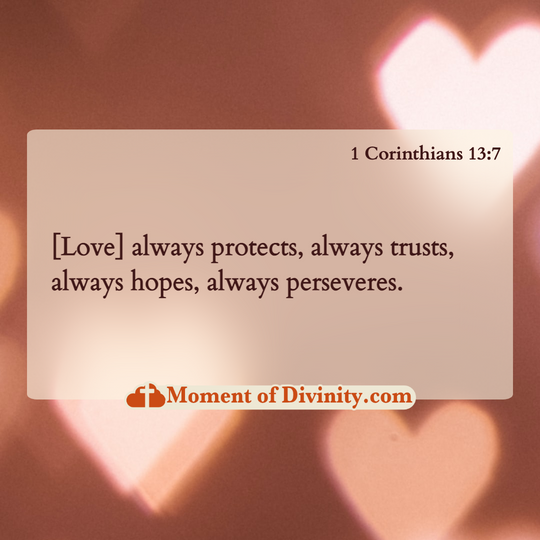 Part of being a Christian is recognizing we all fall short of the glory of Christ. There are no perfect people, but we can strive for a perfect union by recognizing our imperfections, and never giving up on each other.
---