Is Your Prayer Group Breaking GOD'S Golden Rule?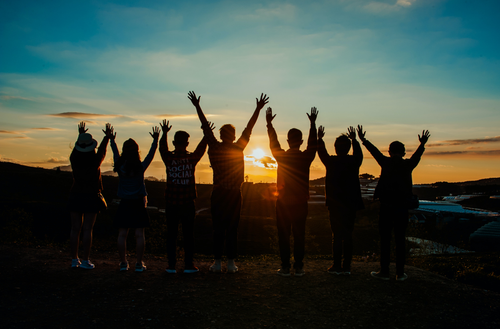 April 2, 2021
---
Prayer Groups are an excellent way for Christians to meet and support each other. But do you know the 3 simple signs that your prayer group is following the word of the lord? Check out these tips to see if your group needs a tune-up!
1. Be Kind to Each Other
Too often, members of a prayer group fail to be respectful and kind. Even when sharing the love of the lord, a failure to love one another can be a major cause to a prayer group failing.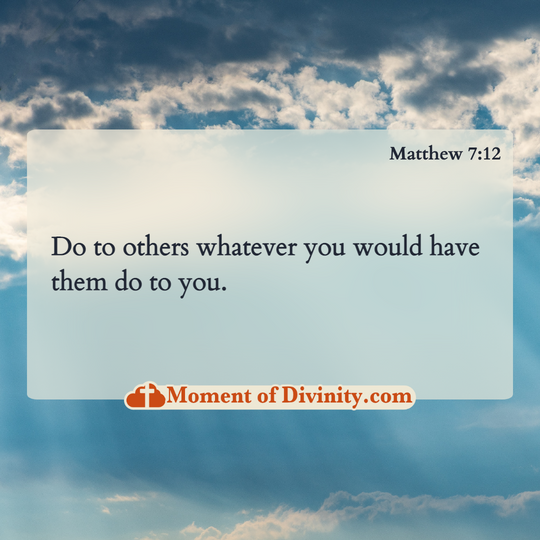 If you're in a prayer group and it seems like there's people could be a little nicer to eachother, try this prayer: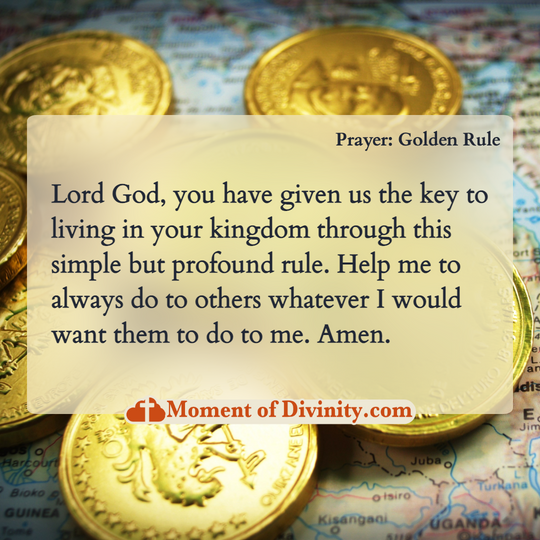 2. Pray for Each Other
It might seem obvious, but sometimes prayer groups don't get traction because no one is praying!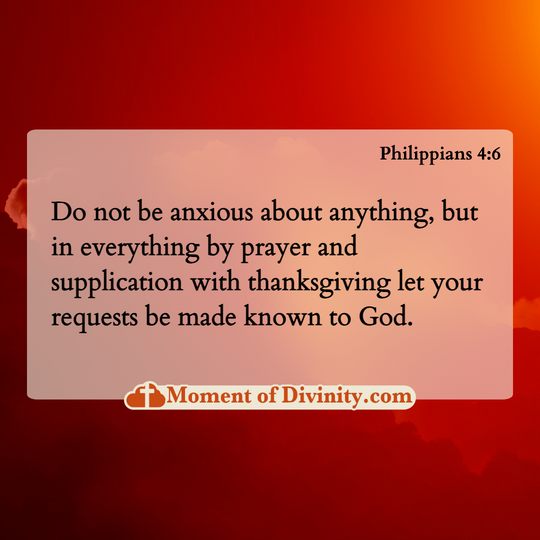 If members of your prayer group don't seem to be praying for each other, make sure you call on them to do so! After all, if they've joined the group, they want to help, so be sure to remind them.
3. Live Events
This one might surprise you, but engaging your prayer group sometimes takes a little more than just words! If one of your members has a talent like singing, playing music, or making art, get your whole group together to experience that unique form of worship.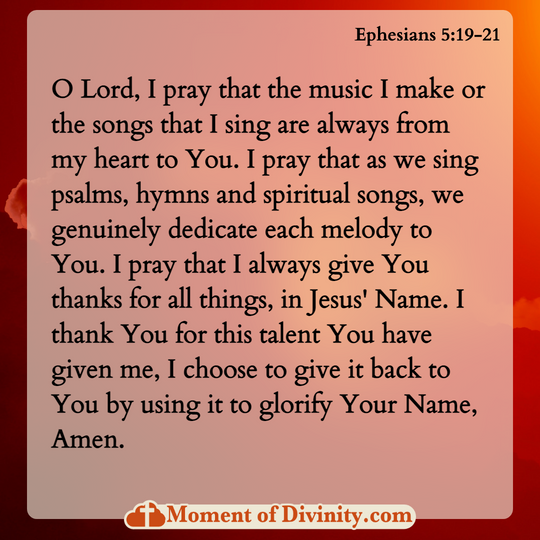 There are ways to get your whole group together, like Facebook Live, or Youtube, to share with one another your love for Jesus Christ.
We hope you loved these tips for making sure your prayer group is running as best it can, and in God's image!
---